In Response To: Re: Beta 2 test: Pfhoraphobia (Dr. John Sumner)
: I just now played the level on Kindergarten and defeated all enemies except
: for the Alien Leader. Sure enough, the level would not let me leave. Soon
: as I shot a missile into the leader from the floor of that room, I
: teleported immediately. So you are right about the hard coding of the
: leader.
Kindie?!!! Oh John!!!!
Just managed to keep Osama alive in the original game, all enemies killed, all areas explored. No way off.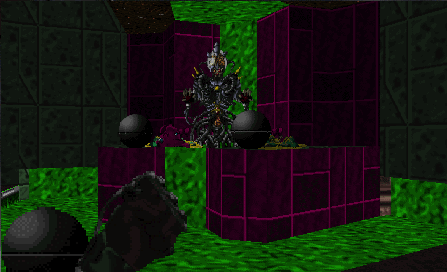 Shot him with my trusty .44 Magnumů but did I fire seven shots or only six?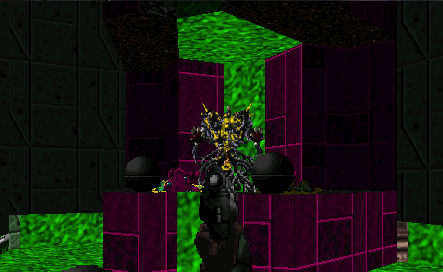 Goodbye Osama. Goodbye Pfhoraphobia.
Hard coded. Nuff said.
Cheers
Hamish