As soon as you arrive on this level you can tell it's not by Jason or Greg. The design.. the lighting… all dead giveaways. By the time you reach the first trap you'll have no doubt that this level is by Alex "Crusher" Seropian.
Alex likes traps. Defend THIS! had crushers, this level has narrow walkways with dropping or rising floors. Virtual archaeologists will know that all the terminals on this level are prefixed by the word "Trap" and poor old McYultry's journal is just "random shit".
Shake Before Using... started out life as "Cryogenic Laboratory", one of the levels stolen from Alex's hotel room and leaked on the net. Matt Soell had this to say about the leak in a comp.sys.mac.games.action post:

The Marathon beta leak has a bit more intrigue behind it, but it boils
down to the same thing. We showed the beta to a group of out-of-state
distributors. During the night, someone broke into the locked hotel room
where the beta-bearing Mac was stored and copied it, and 24 hours later
it was all over the Net. Incredible what some people will do for the
cheap thrill of being the first to pirate a new software title.

And we all know what happened to the man who leaked the Marathon beta.
***treellama slaps Hamish on back of head***
Oops sorry boss… beta testing… yes…
What can say about this level, other than it plays like the original. All the traps work as intended even the suicide trap. Lookers do damage when they explode. Troopers make a satisfying sound when in contact with lava. The long walkway room won't display properly in map view just like the original.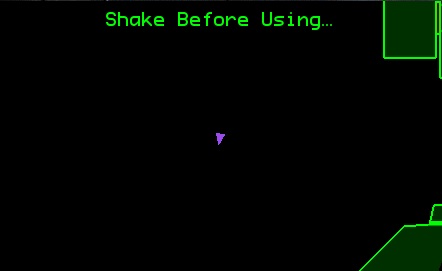 All in all… as good as the '94 original.
Cheers
Hamish