Bruce Willis is at it again... time travelling that is. He did it with great effect in 12 Monkeys (1995)... now he's at it again in Looper.
This line in a review caught my eye:
"Looper demands constant vigilance from the audience to keep track of alternate, intersecting timelines."
Hmmm... sounds a bit like Marathon Infinity.
Looper trailer
http://www.youtube.com/watch?v=5kGFyVKmqA0
Looper ad.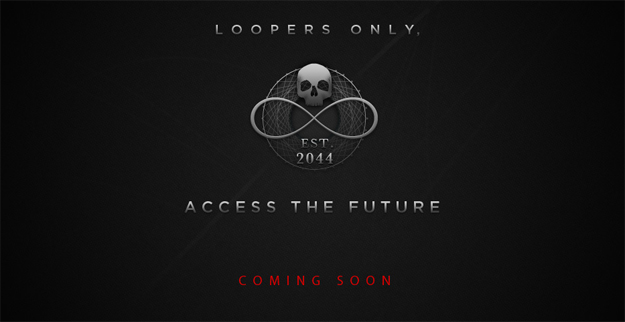 Cheers
Hamish