In Response To: Re: Marathon Infinity on eBay (Hopper)
: The sloppy shrink-wrap job made me suspect the sealing was done long after it
: left the factory, but anyone dedicated enough to fake that Bungie
: network-play sticker, and write an old discount price on the plastic for
: extra authenticity, could probably make the seams straight if they tried.
Comparing it to my own copy the heat seam is in the right place and is also not very straight. Products these days. *sigh*
Back in the day Marathon came in a tin box.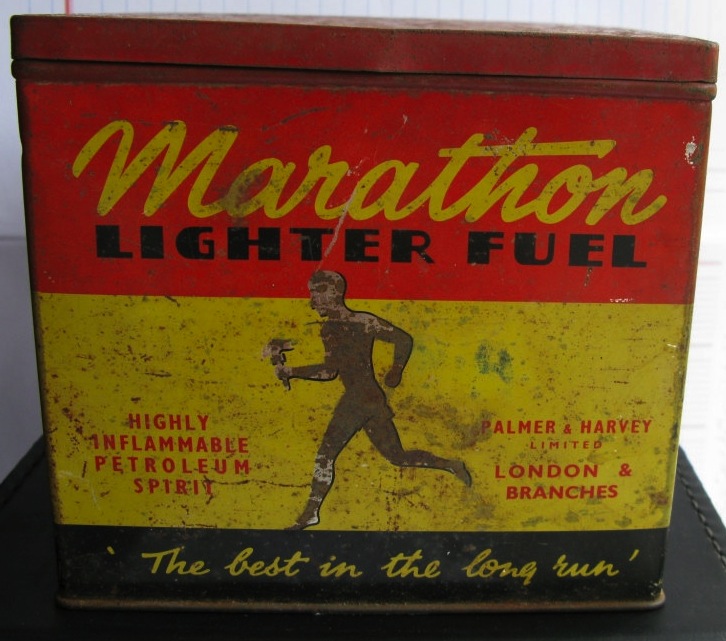 ;)
Cheers
Hamish