In Response To: Android Devices and the Forums? (XaleManix)
: I've mentioned this once before, but does anyone know any tricks to make the
: forums more user-friendly on android devices? I've been trying to tear
: myself away from my desktop, and until I aquire Viator Stellarum (those
: who are better at Latin than I, feel free to fix my translation), which is
: even then restricted by hotspots, I am locked on my Droid X2, which
: currently has no unique name.
: Anyone know any solutions or have any ideas?
An iPhone? ;)
I doubt anything is going to make this forum look good on modern smartphones. It was developed in a different era.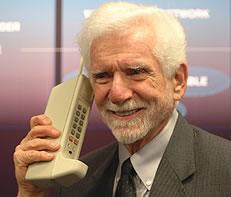 Cheers
Hamish