In Response To: Small Note on GW (poenadare)
: Interesting. Neuromancer 1984: ...Her hands vanished at the wrists in a matte
: black sphere the size of a bowling ball. ... Case felt her move her
: fingers experimentally. The material of the ball seemed to offer no more
: resistance than temperfoam. ... "I wouldn't move them, if I were
: you." The interior of the ball seemed to tighten slightly. "It's
: a sex toy Jane bought in Berlin. Wiggle them long enough and it crushes
: them to a pulp. Variant of the material they make this flooring from.
: Something to do with the molecules, I suppose. ...
: NBM Term 3: ... Tears came, and when he opened his eyes again, his hands had
: been melted into fleshy pancakes that wafted in the ripples flowing over
: the fire in his eyes. ... He blinked hard to made out his hands again.
: They had disappeared; his arms connected at the wrists.
AC/DC Powerage 1978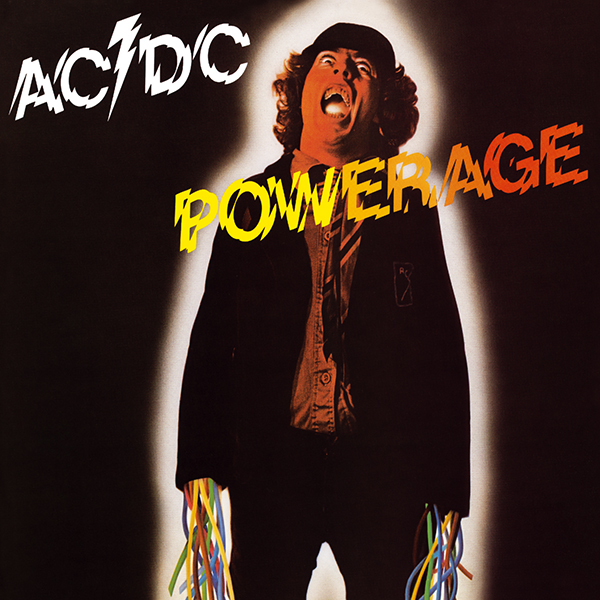 Cheers
Hamish