In Response To: Re: Marathon Universe at Bungie.net (ukimalefu)
: Their Marathon logo is NOT green!!!
It's only green in the terminals. Blue is the standard Marathon 1 symbol colour. Check your Marathon box, opening screen of the demo, etc. Has always been right up to the Marathon Trilogy Box Set.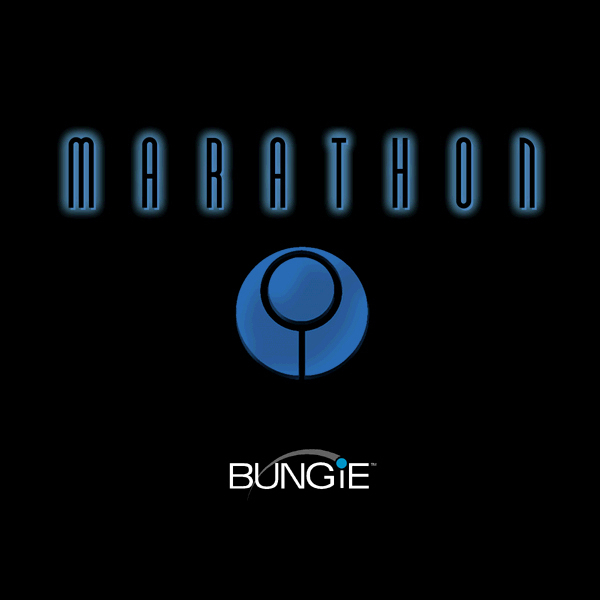 Cheers
Hamish