Travel with me in the Wayback Machine as we remember this day in Bungisoty. FIFTEEN years ago today Bungie Released Marathon 2: Durandal in 1995.
Ah... Waterloo Waterpark...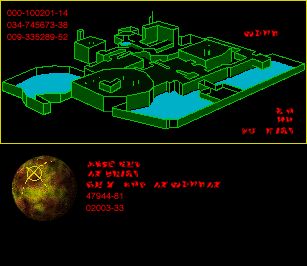 I'm sure you're wondering why you were in
stasis, what happened to the Marathon and
Tau Ceti, and most of all where your rocket
launcher and fusion gun are. There'll be
plenty of time for explanations later.