ZaneZavin had this crazy idea. So I did it. Is it good? The idea was funny but my image is funny in the wrong kind of way. Apologies to Zane. To make myself feel better I did another one this morning. So here are two covers for Deadeye.

I'll do better next time. I promise. Here's ZaneZavin's wacky idea: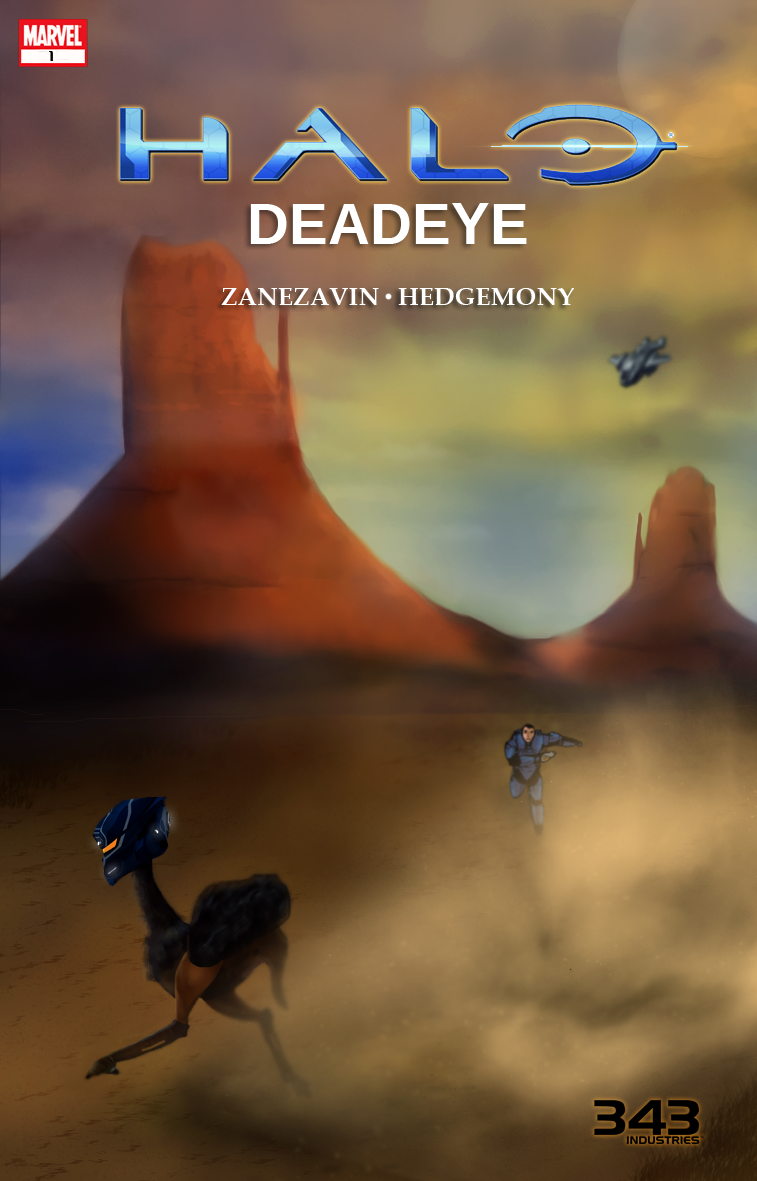 Here's the variant cover "Tribute."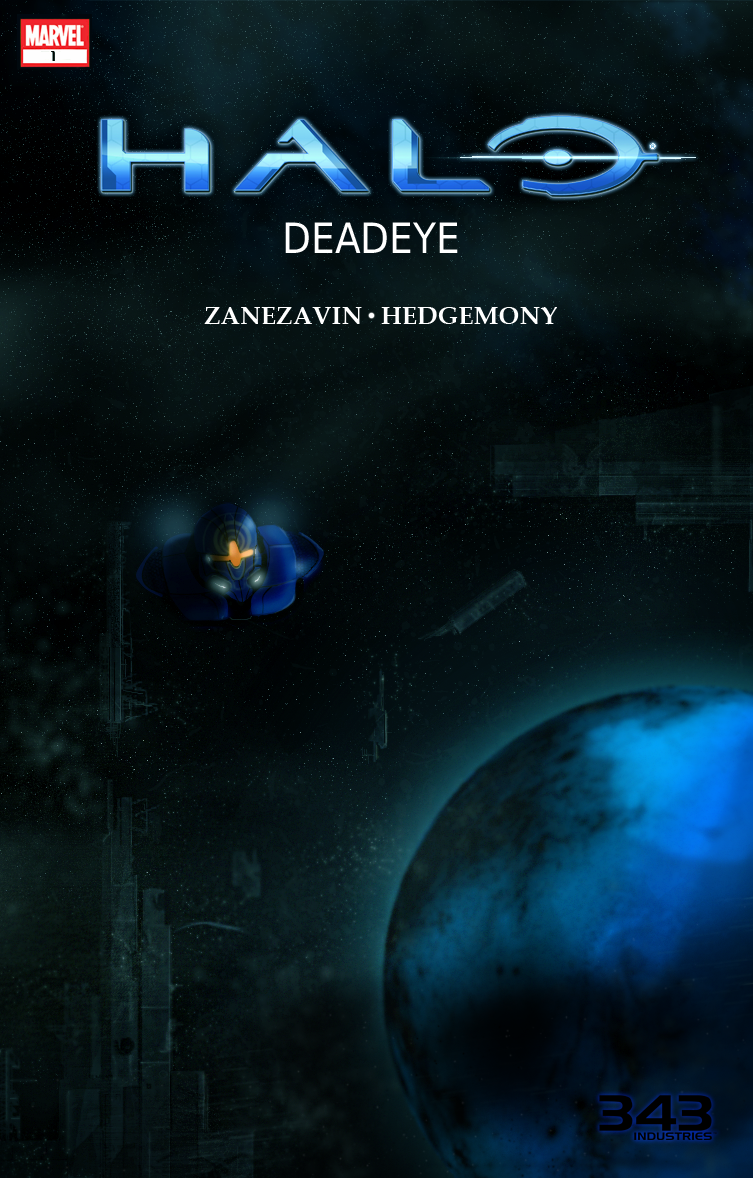 -Hedge. Next up, SCOUT. Quack.