But not to HBO. Why? With all of the new Halo hotness being released and the lively discussion taking place I've decided not to clutter up the forum with my, um, crap.

I will provide a link to where those who wish to read the next installment of Samurai Fronk can do so when it is released late May.

Over the last week on twitter I've been posting promo pieces. Here they are.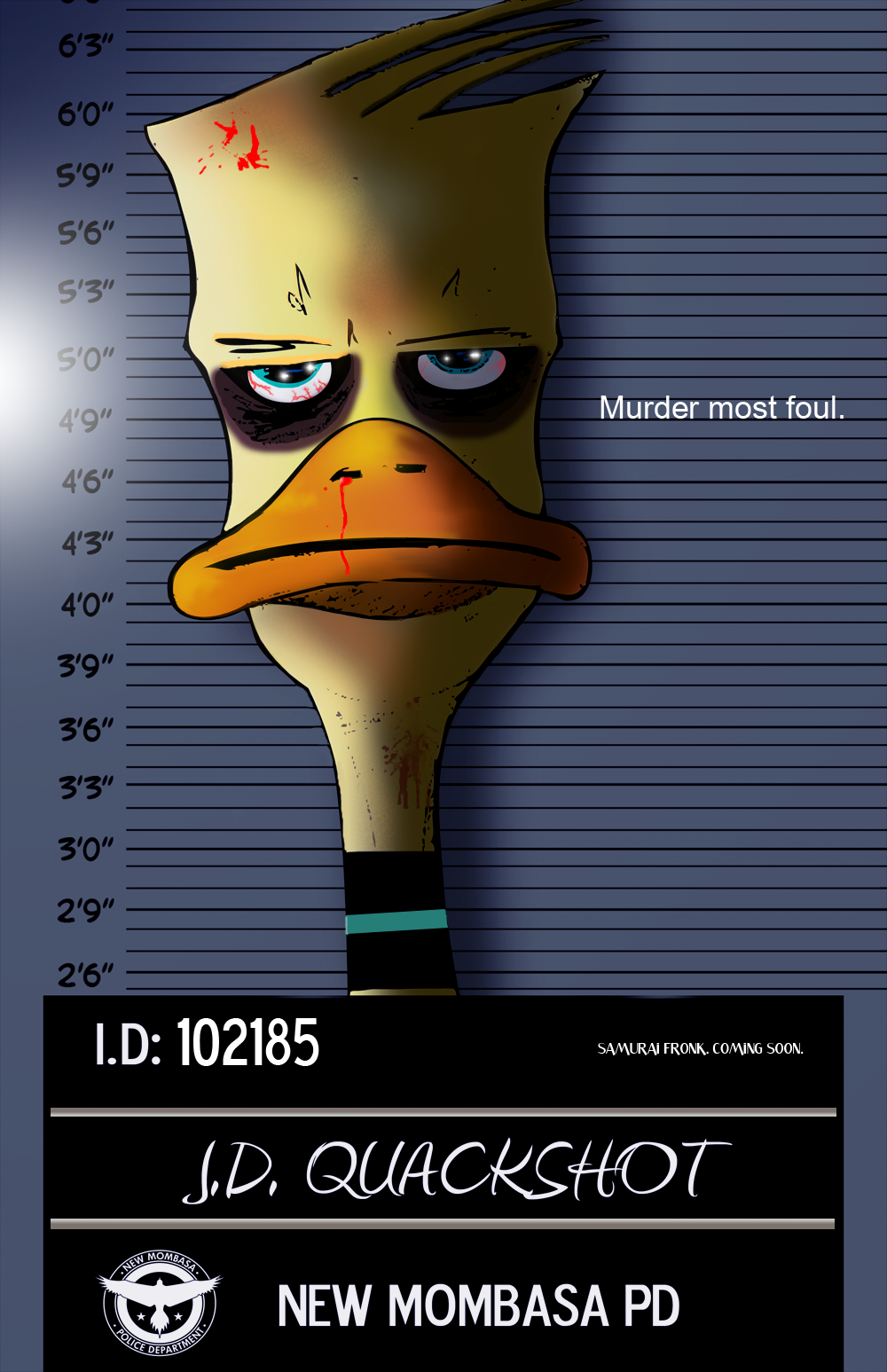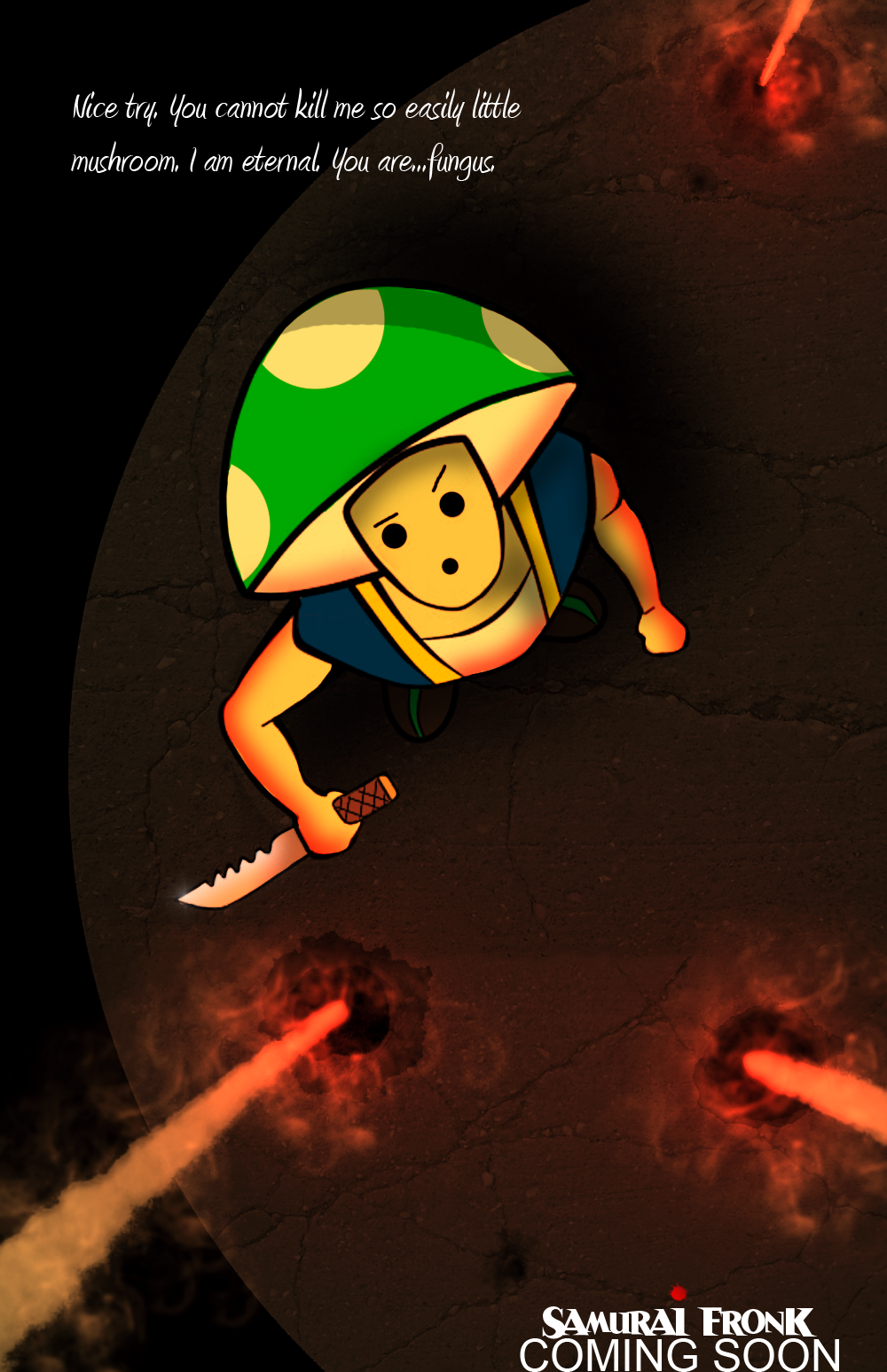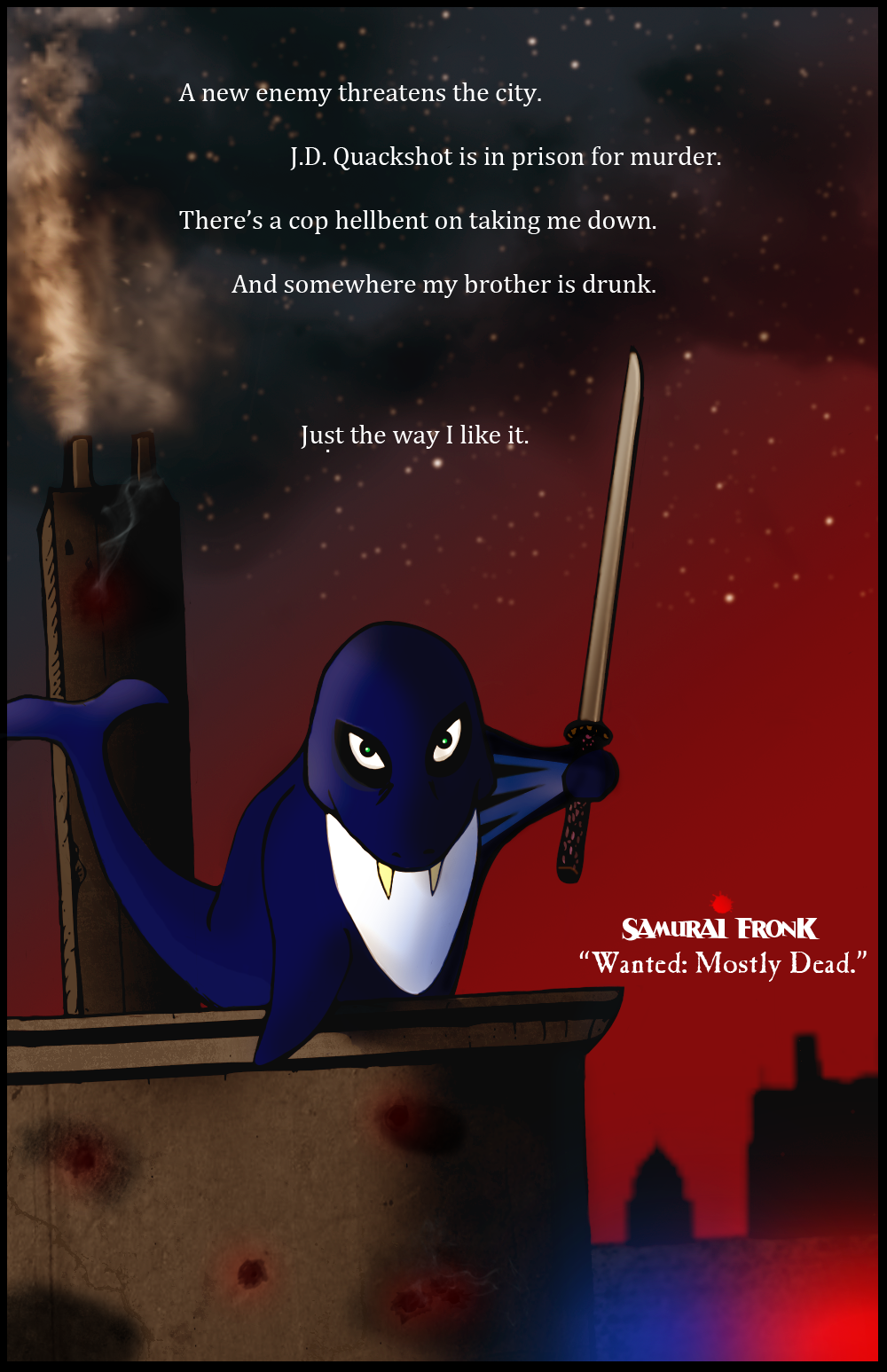 -Hedge. Eat more nuggets.