I realized while making the next part of the BOB Video Guide that there was not a good map of New Alexandria. In order to fix this, I have made a mediocre map of New Alexandria, which gets us halfway there.

I'm putting this up now so you guys can let me know if I've made any horrible mistakes before I unleash it on the world. Also, I believe someone was looking for something like this.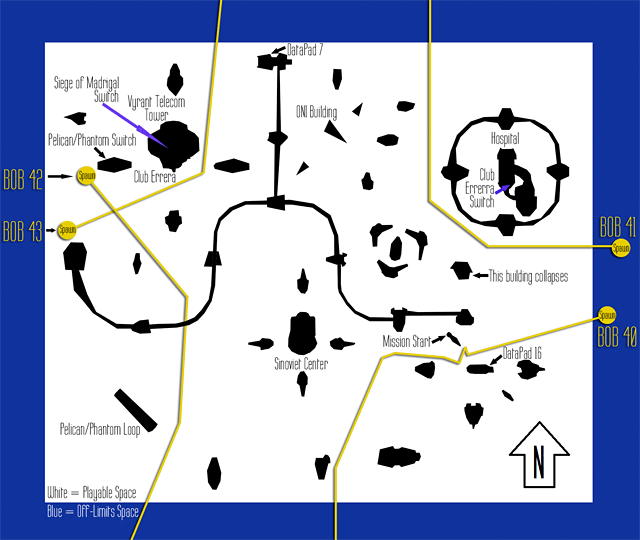 Click to embiggenify.
Thoughts? I'd like to go back and make a better map after the BOB guide is done, but this will have to do for now.