Two guys smack their sticks together:

Hyokin flies overhead. I don't think he took it seriously: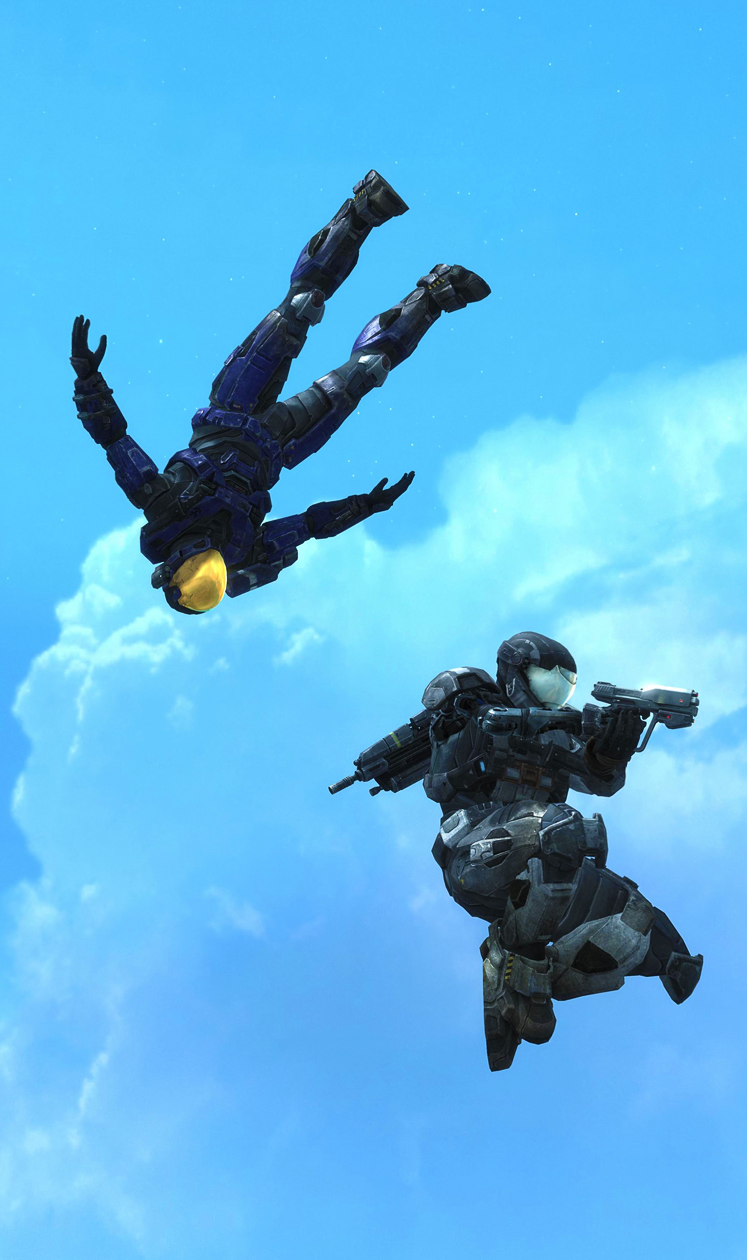 Hi-Ho-Hyokin: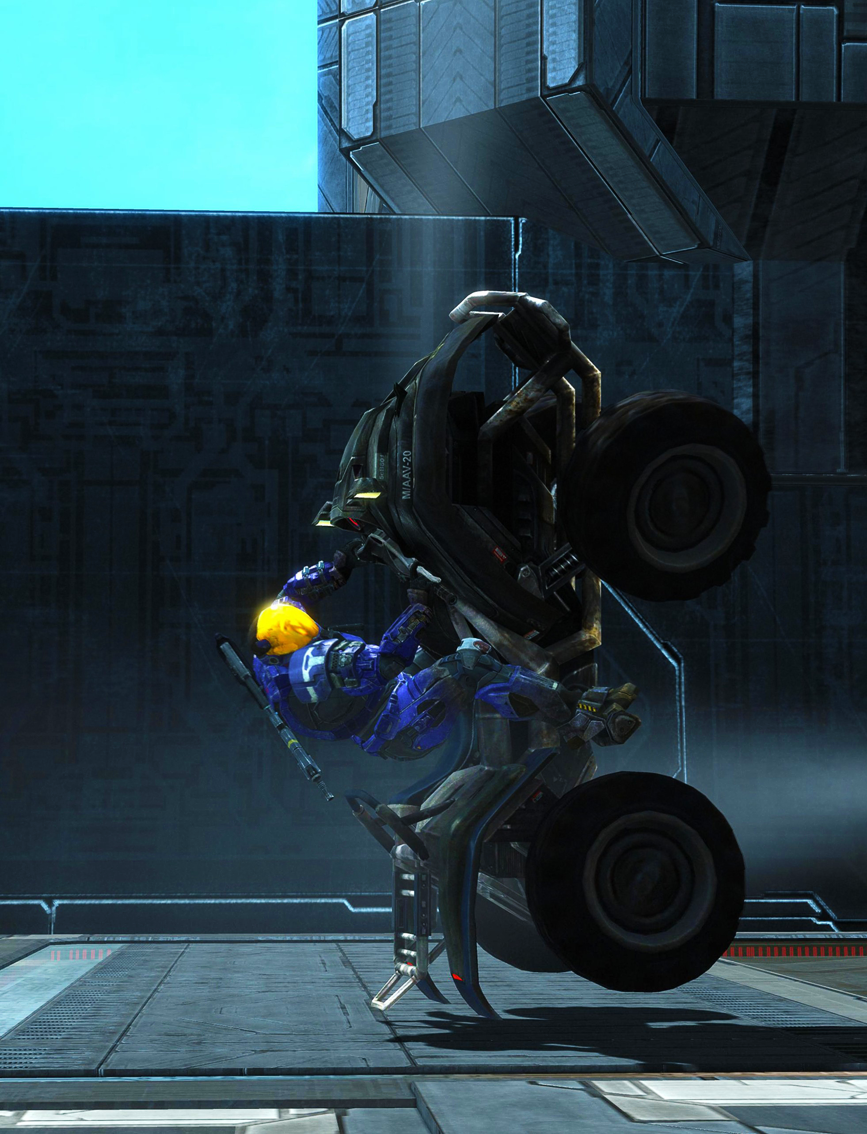 This is why Elites can't get an Earth license to drive:

Gravemind stood at the foot of the mancannon and was struck down by a mighty Hedge: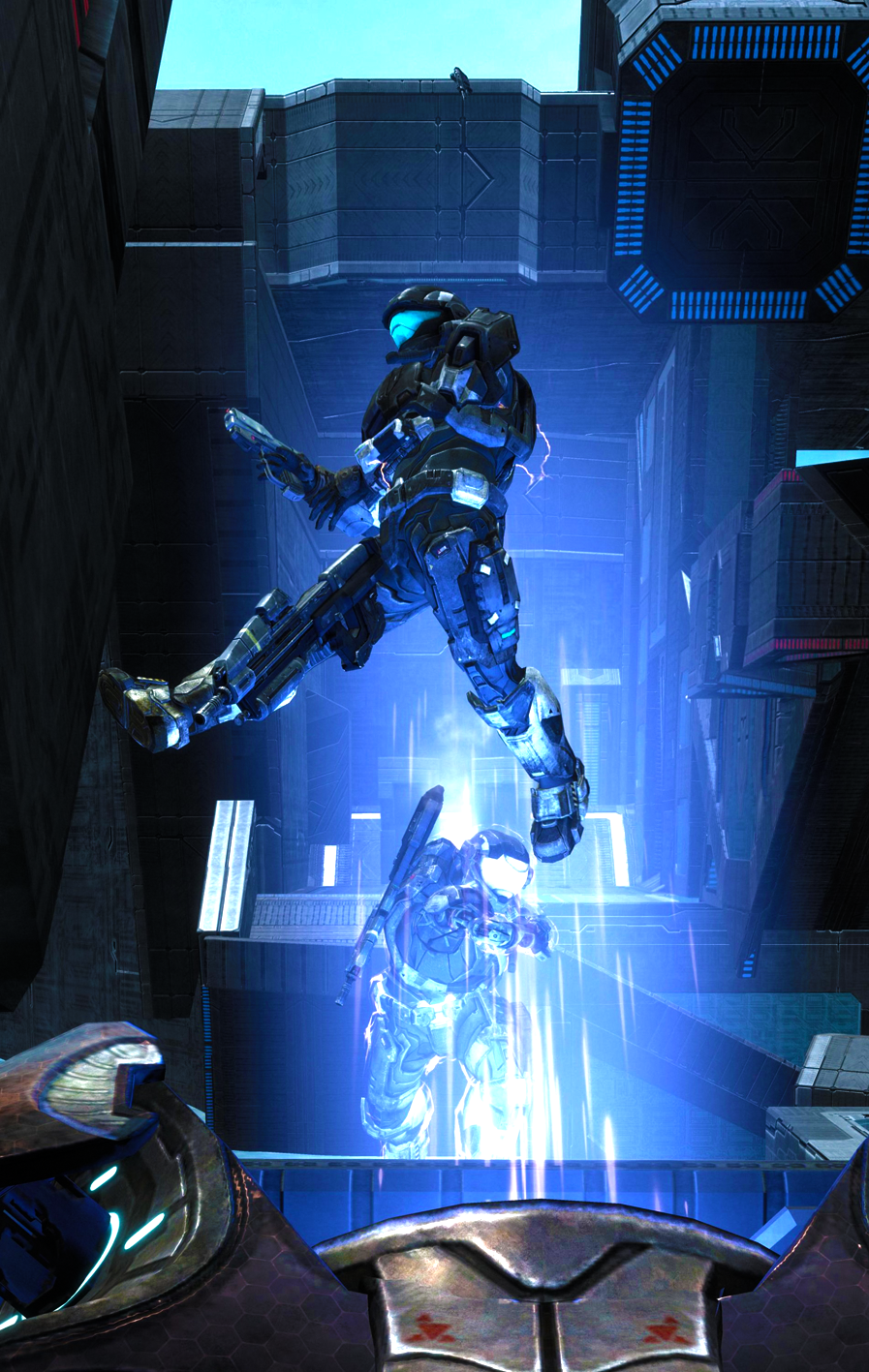 Here's Gravemind again with a magnificent stick and...nevermind:
Here's some other pics: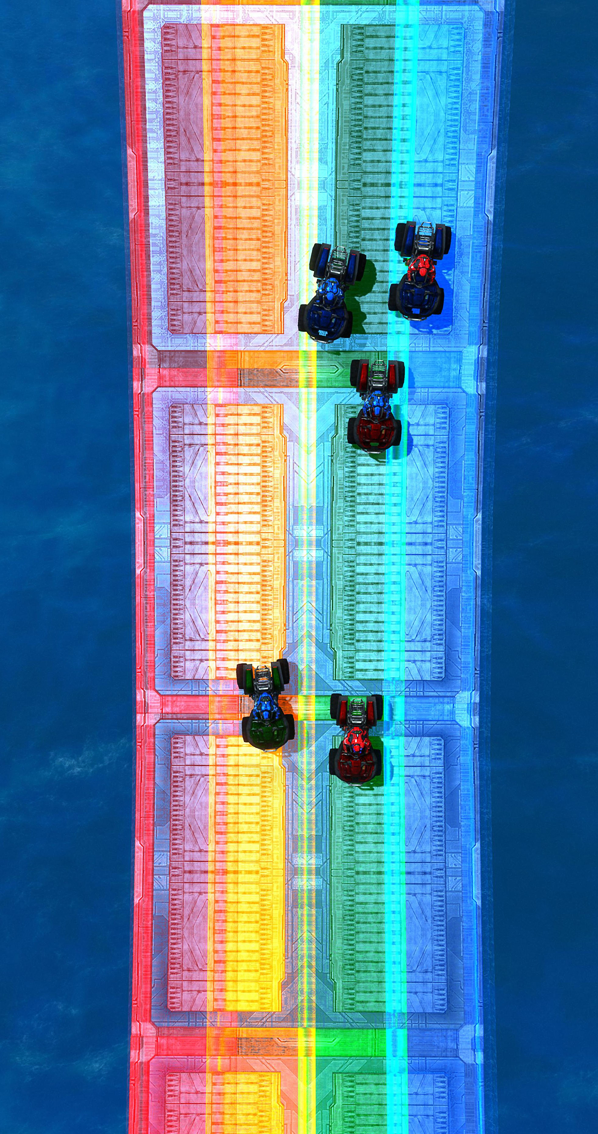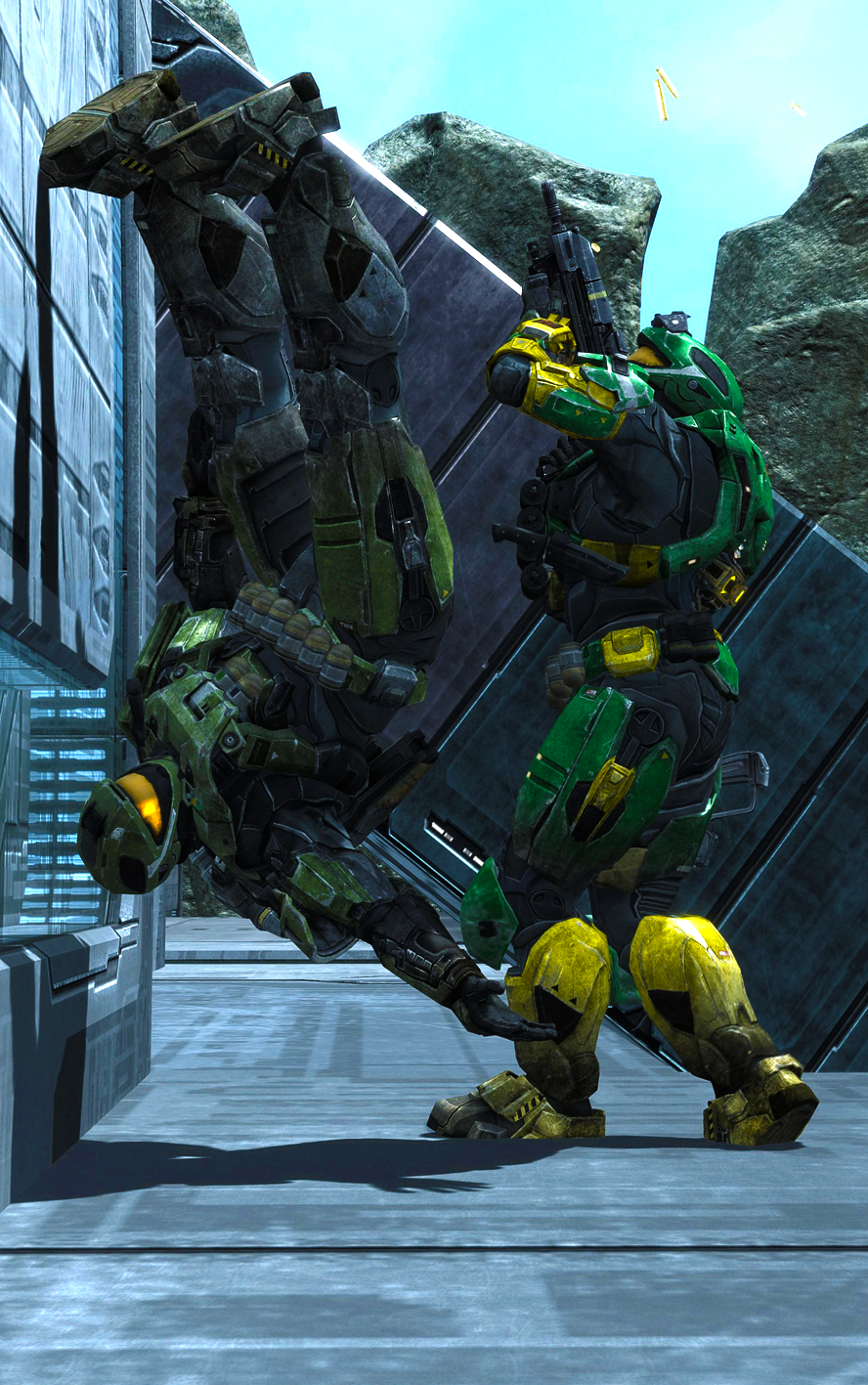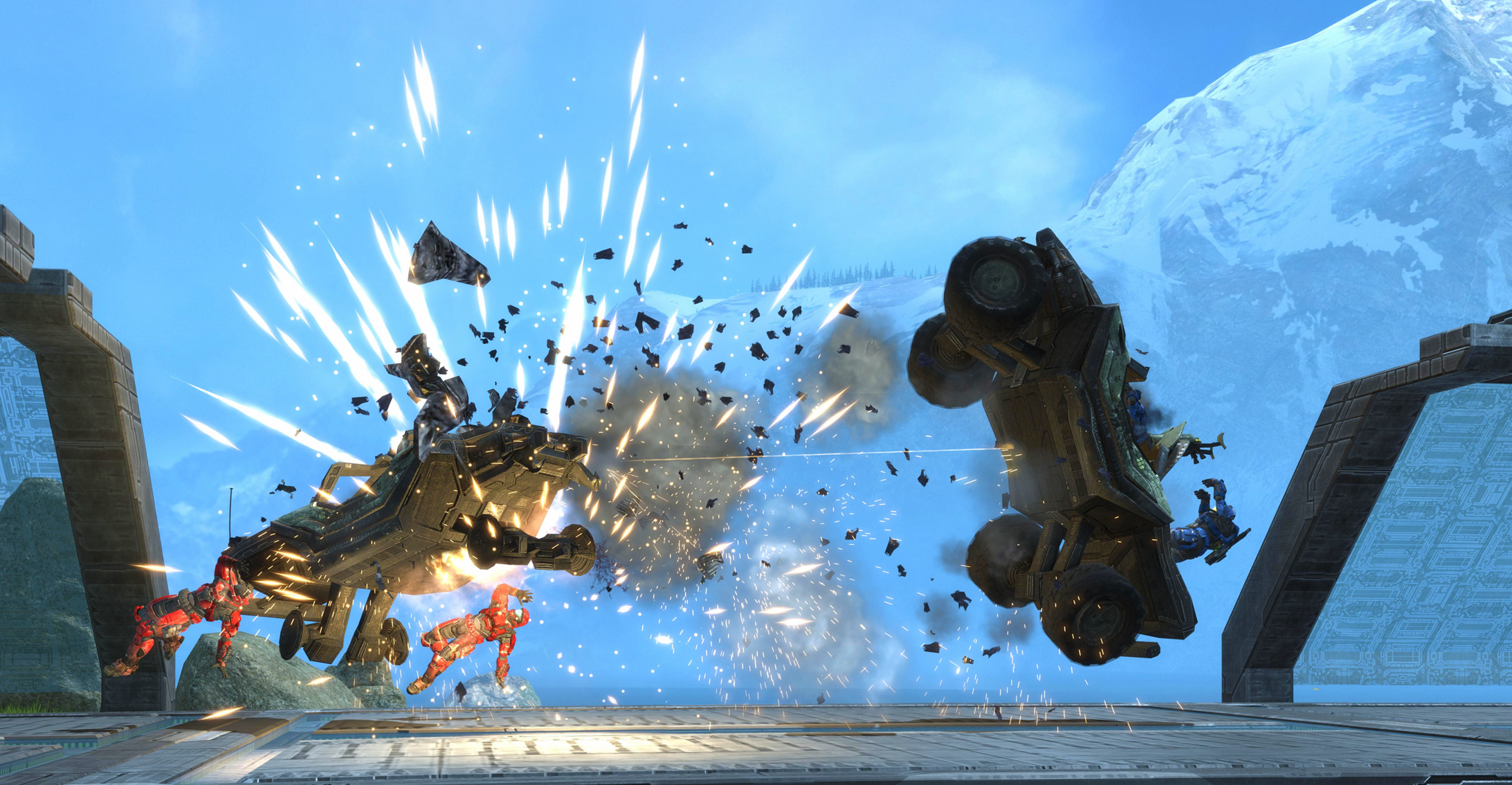 And I'll end with a narrows remake that ended in laughter:
Have fun, folks. Play more Halo.
-Hedge.