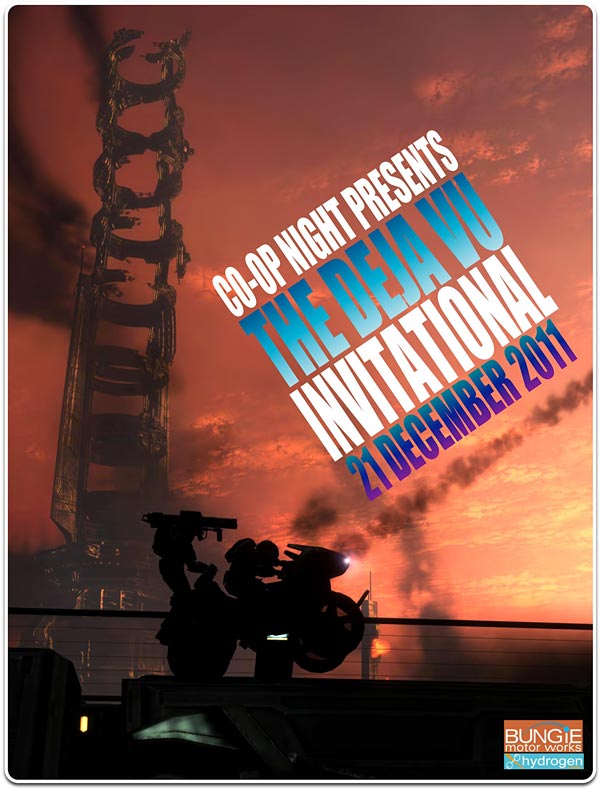 Image used by permission of Hedge Enterprises - click to embiggen
The Race is On!
Contest details to follow but here are a few bullet points
There is a prize!
If you've played Co-op Night this season you are automatically qualified to be at the starting gate.
A few slots will probably be available to others who haven't played. Be on the lookout for an announcement tonight ~7 pm EST when you can sign up. No guarantees, but you have a chance and it's possible we'll need you!