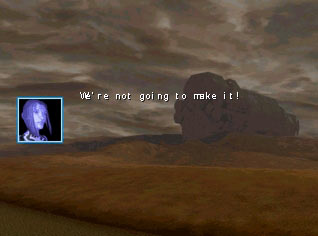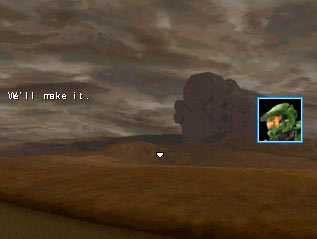 ____________________________________________________________________________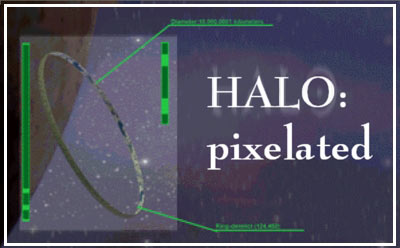 Hello! A few months ago, I told you all about the game I was working on. Now that it is summer, I've been working a little bit on it when I've found the time, so I figured I'd update anyone who is interested. Thanks for the title by the way, Louis Wu!
____________________________________________________________________________
Here's a quick way to see how much it's improving:
Old looks...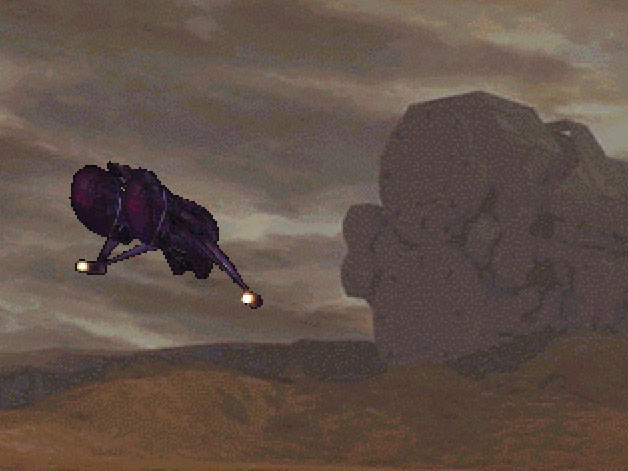 Present look, thanks to some upgrades...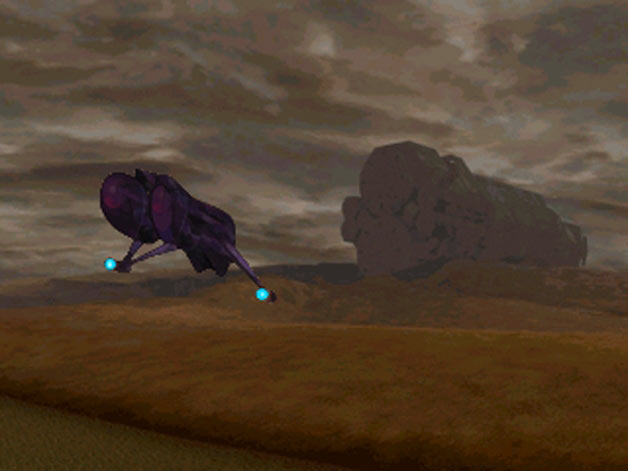 Old looks again...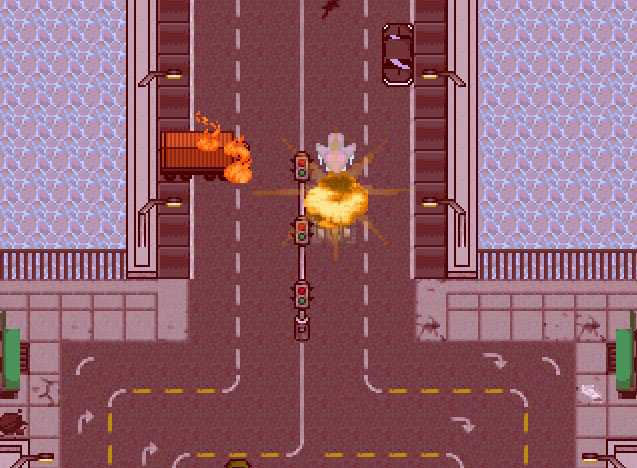 And now with some more hours of refining...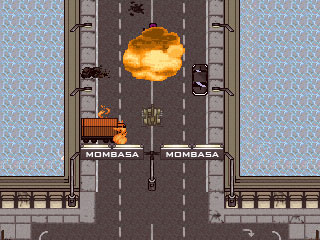 Old...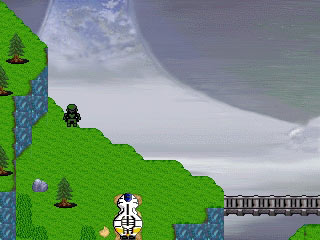 New (the waterfall won't be there after I finish it)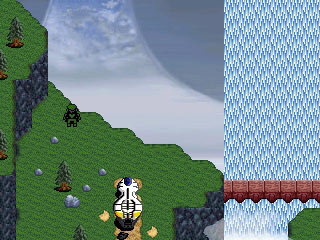 And here's a boatload of new stuff:
One of the opening shots of POA level.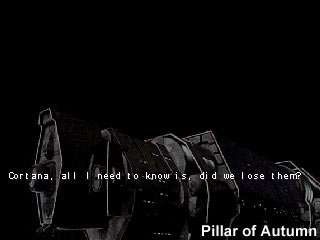 The park in Metropolis.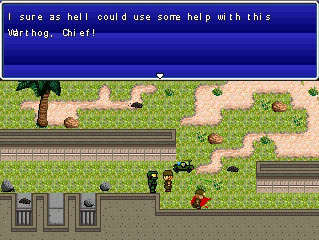 More in the park...the jackals are horrible placeholders by the way.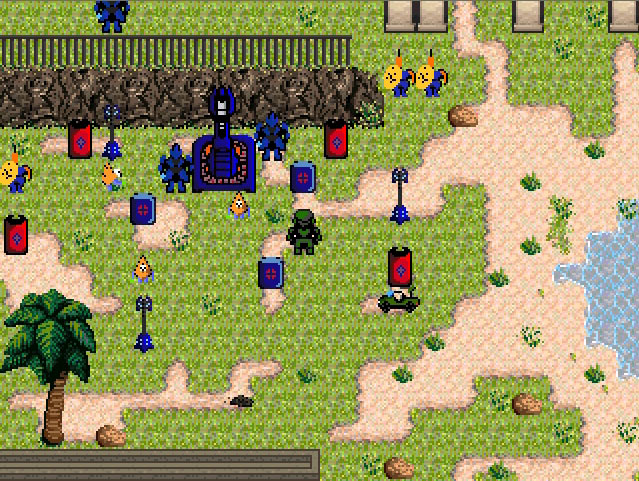 Some of the streets in the city-center.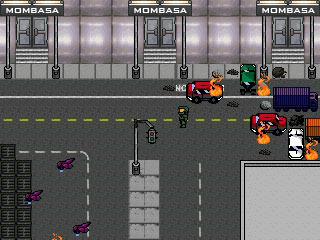 Playing with the idea of civilians...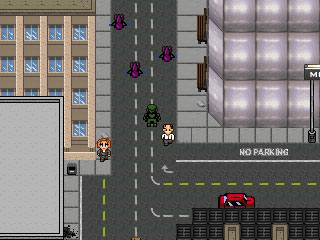 Crazy, Insane testing room (grunt shoots swords, ghosts shoots fireballs, the tank shoots ninja stars, and the warthog shoots...big balls of light?):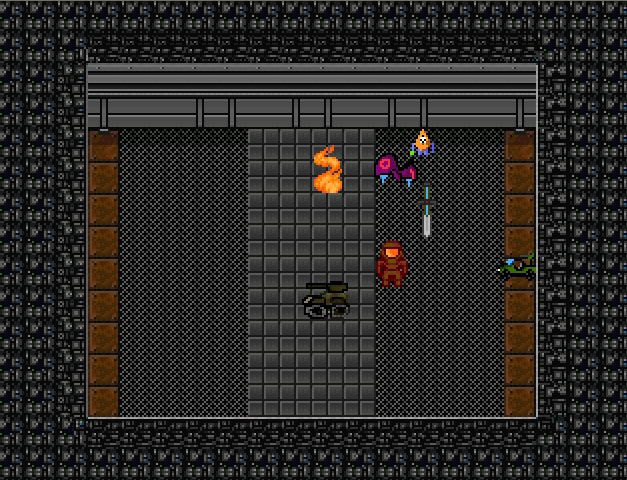 Thanks to some wonderful help from a friend, the whole of the shooting mechanics including bullets and colision detection is finished. All I have to do is keep working on graphics and animation, then implement the shooting and finish scripting out the levels (I'm only planning on doing POA, Halo, Outskirts and Metropolis for now), and then you guys can download it!
Now how the hell do I make a working, fighting Scarab....